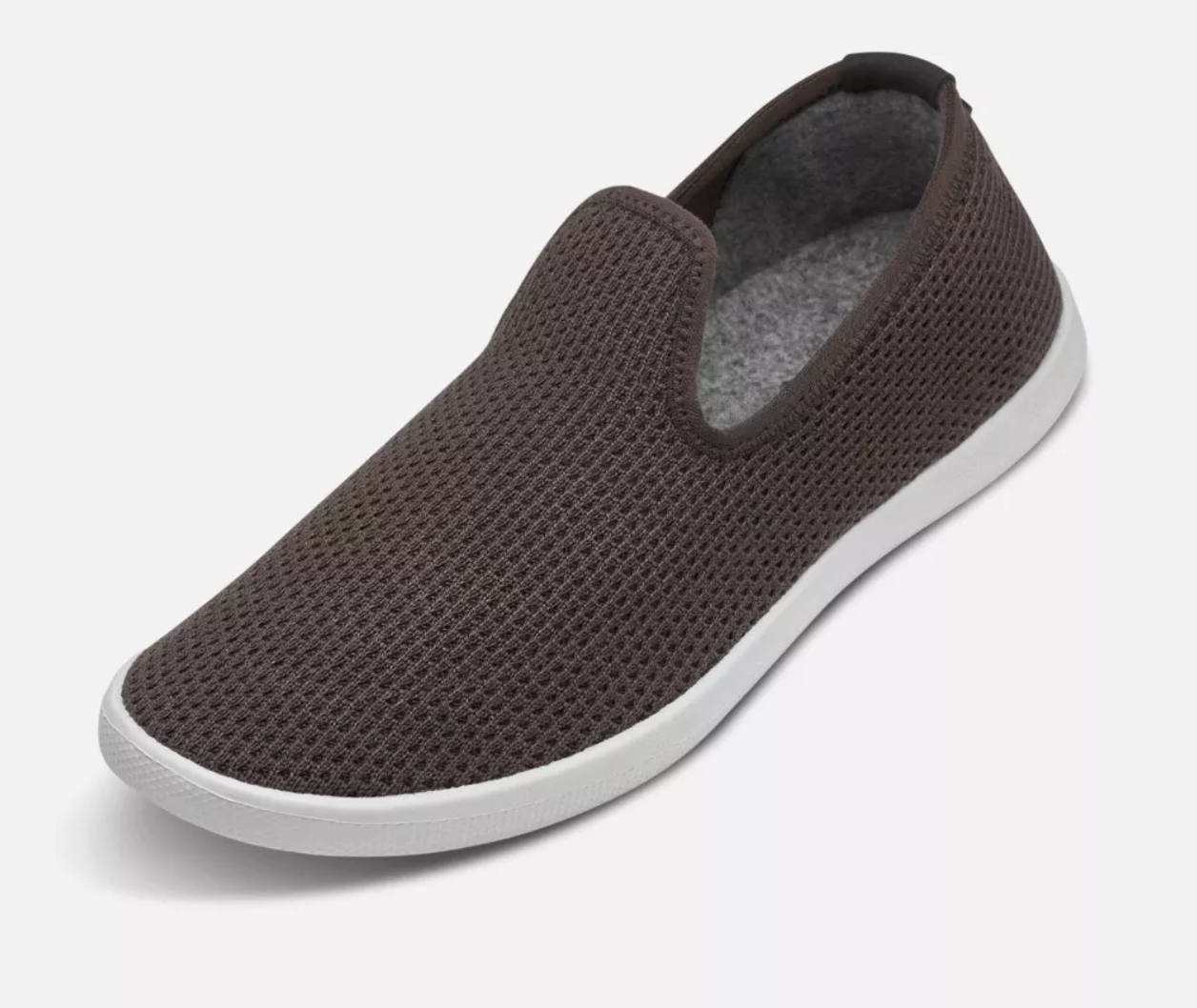 How To Buy The Allbirds Men's Tree Loungers - International Shipping
Looking to buy the Allbirds Men's Tree Loungers from the United States and get it shipped internationally to your country? Just follow our simple guide to get it delivered cheaply and efficiently. It should be noted that Allbirds does not ship to U.S. freight forwarders.
Option 1: If You're In Canada, Australia, or New Zealand - Direct Shipment via Allbirds.com
Allbirds ships Allbirds Men's Tree Loungers directly to Canada, Australia, and New Zealand. So if you're in one of these countries just visit Allbirds.com and place your order.
Option 2: Buy Allbirds Men's Tree Loungers Directly From eBay.com (with International Shipping)
Since Allbirds won't ship Allbirds Men's Tree Loungers to freight forwarders, your next best option is to order directly from eBay and get the shoes shipped internationally. Here is the link below:
Description
Allbirds Men's Tree Loungers The Allbirds Men's Tree Lounger is a wonderful shoe that offers cooling comfort. It is ideal for those who enjoy the sun, and is significantly light and airy.
This shoe is made from eucalyptus tree fiber which is naturally-derived and renewable. It is extremely environmentally friendly.
Allbirds Men's Tree Lounger Features
Airy and super lightweight
Flexible
Moisture wicking
Sockless is fine
Odor reduction capabilities
Can be washed in a washing machine
Extremely low carbon footprint
The Tree Upper:
Smooth as silk and breathable.Â
Laces
100% recycled polyester.Â
Eyelets
Bio-based TPU in the eyelets, which is tougher and more resilient than traditional materials.
Padded Insole
Lined with our proprietary merino wool fabric for extreme softness, moisture wicking, and odor control.Â
Castor bean oil used for total comfort.
Sizing
True to size. For half sizes, round up. Women's sizes are 1.5x Men's so if you are a Men's 6.5, you can purchase a W8 since women's and men's shoes are the same design and cut.Â
MEN
US 8 9 10 11 12 13
UK 7 8 9 10 11 12
Euro 40-41 41-42 42-43 43-44 44-45 45-46
cm 25.2 26 27 27.7 28.6 29.4
WOMEN
US 6 7 8 9 10 11
UK 3.5 4.5 5.5 6.5 7.5 8.5
Euro 35 36 37-38 39 40 41-42
cm 22.2 23.1 24 24.7 25.6 26.4
Countries You Can Ship The Allbirds Men's Tree Loungers To
Using a package forwarder, you can ship Allbirds Men's Tree Loungers internationally to any country or region in the world including Australia, Austria, Belgium, Canada, Czech Republic, Denmark, Finland, France, Germany, Greece, Hong Kong, India, Indonesia, Italy, Japan, South Korea, Kuwait, Malaysia, Netherlands, Norway, Russia, Saudi Arabia, Singapore, South Africa, Spain, Sweden, Switzerland, Taiwan, Thailand, United Arab Emirates, United Kingdom (Britain / England / UK), Africa, Asia, Caribbean, Central America, South America, Middle East, and Europe. It should be noted that there are personal shopper services that can help you buy from any store, includingAllbirds Men's Tree Loungers, even if they block or don't ship to freight forwarders.
About Borderoo
Borderoo used to be a personal shopping / concierge service that charged a fee to help international customers buy anything from the United States, including the Allbirds Men's Tree Loungers. Now we provide helpful guides (for free) on how to get the Allbirds Men's Tree Loungers and any other type of American product shipped worldwide.