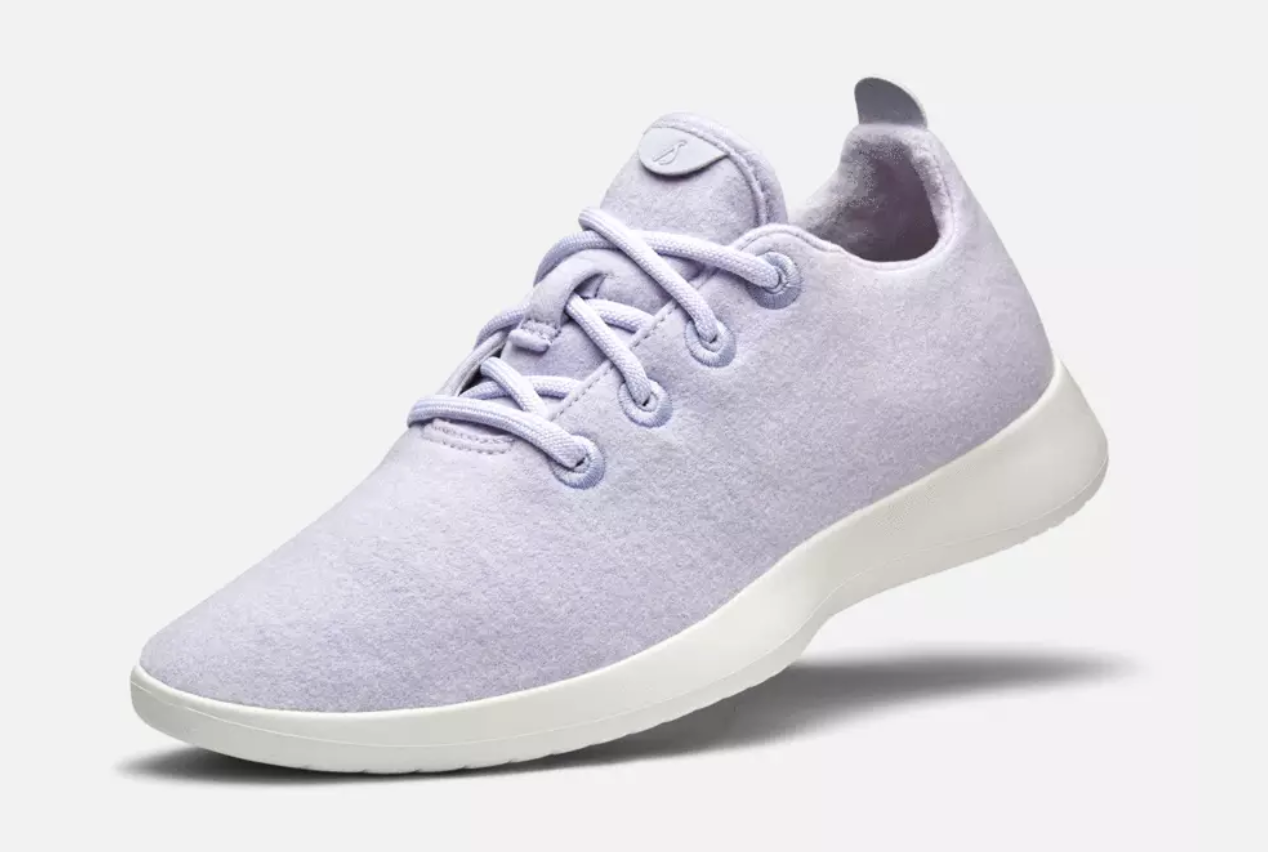 How To Buy The Allbirds Women's Wool Runners - International Shipping
Looking to buy the Allbirds Women's Wool Runners from the United States and get it shipped internationally to your country? Just follow our simple guide to get it delivered cheaply and efficiently. It should be noted that Allbirds does not ship to U.S. freight forwarders.
Option 1: If You're In Canada, Australia, or New Zealand - Direct Shipment via Allbirds.com
Allbirds ships Allbirds Women's Wool Runners directly to Canada, Australia, and New Zealand. So if you're in one of these countries just visit Allbirds.com and place your order.
Option 2: Buy Allbirds Women's Wool Runners Directly From eBay.com (with International Shipping)
Since Allbirds won't ship Allbirds Women's Wool Runners to freight forwarders, your next best option is to order directly from eBay and get the shoes shipped internationally. Here is the link below:
Description
Allbirds Women's Wool Runners The Allbirds Women's Wool Runner is a remarkable shoe that's soft, lightweight, breathable, and fits your every move. Allbirds is constantly seeking new ways to use the world's smartest natural materials. After years of research, they harnessed the incredible powers of merino wool from New Zealand to create a shoe like no other.
Superfine New Zealand merino wool travels to a premium Italian mill to be knitted into their very own material. Their textile uses fibers that are 20% the diameter of a human hair; so, unlike the wool you may be used to, their breathable fabric regulates temperature and moisture without any itch.
Allbirds Women's Wool Runner Features:
Lightweight and breathableÂ
Flexibly conforms to your movementsÂ
Cool in the heat and warm in the coldÂ
Wicks moistureÂ
So soft you can wear socklessÂ
Minimizes odorÂ
Machine washableÂ
Low carbon footprint
The Wool Upper:
A proprietary dual-faced textile, knitted to create a soft, itch-free interior and a durable, dirt-resistant exteriorÂ
No unnecessary seams or embellishments: cut into a single, sock-like shape for uninterrupted comfortÂ
Their superfine merino has a 60% reduction in carbon footprint compared to polyester
Lightweight Shoe:
Proprietary blend of low-density (lightweight) foam and rubber so your shoes aren't your proverbial ball and chainÂ
Expertly cushions while balancing weight and friction control
Padded Insole:
Lined with our proprietary merino fabric for softness, moisture wicking, and odor reduction. All insoles need some love from time to time – these are typically the culprits of a smelly shoe, and they want you to enjoy your shoes for years.
Sizing
True to size. If you wear a half size then round up (for 8.5 you should buy a 9). Women's sizes are 1.5 larger than Men's – for example, you are a M6.5, you can purchase a W8.Â
MENÂ
US 8 9 10 11 12 13Â
UK 7 8 9 10 11 12Â
Euro 40-41 41-42 42-43 43-44 44-45 45-46Â
cm 25.2 26 27 27.7 28.6 29.4Â
WOMENÂ
US 6 7 8 9 10 11Â
UK 3.5 4.5 5.5 6.5 7.5 8.5Â
Euro 35 36 37-38 39 40 41-42Â
cm 22.2 23.1 24 24.7 25.6 26.4
Countries You Can Ship The Allbirds Women's Wool Runners To
Using a package forwarder, you can ship Allbirds Women's Wool Runners internationally to any country or region in the world including Australia, Austria, Belgium, Canada, Czech Republic, Denmark, Finland, France, Germany, Greece, Hong Kong, India, Indonesia, Italy, Japan, South Korea, Kuwait, Malaysia, Netherlands, Norway, Russia, Saudi Arabia, Singapore, South Africa, Spain, Sweden, Switzerland, Taiwan, Thailand, United Arab Emirates, United Kingdom (Britain / England / UK), Africa, Asia, Caribbean, Central America, South America, Middle East, and Europe. It should be noted that there are personal shopper services that can help you buy from any store, includingAllbirds Women's Wool Runners, even if they block or don't ship to freight forwarders.
About Borderoo
Borderoo used to be a personal shopping / concierge service that charged a fee to help international customers buy anything from the United States, including the Allbirds Women's Wool Runners. Now we provide helpful guides (for free) on how to get the Allbirds Women's Wool Runners and any other type of American product shipped worldwide.